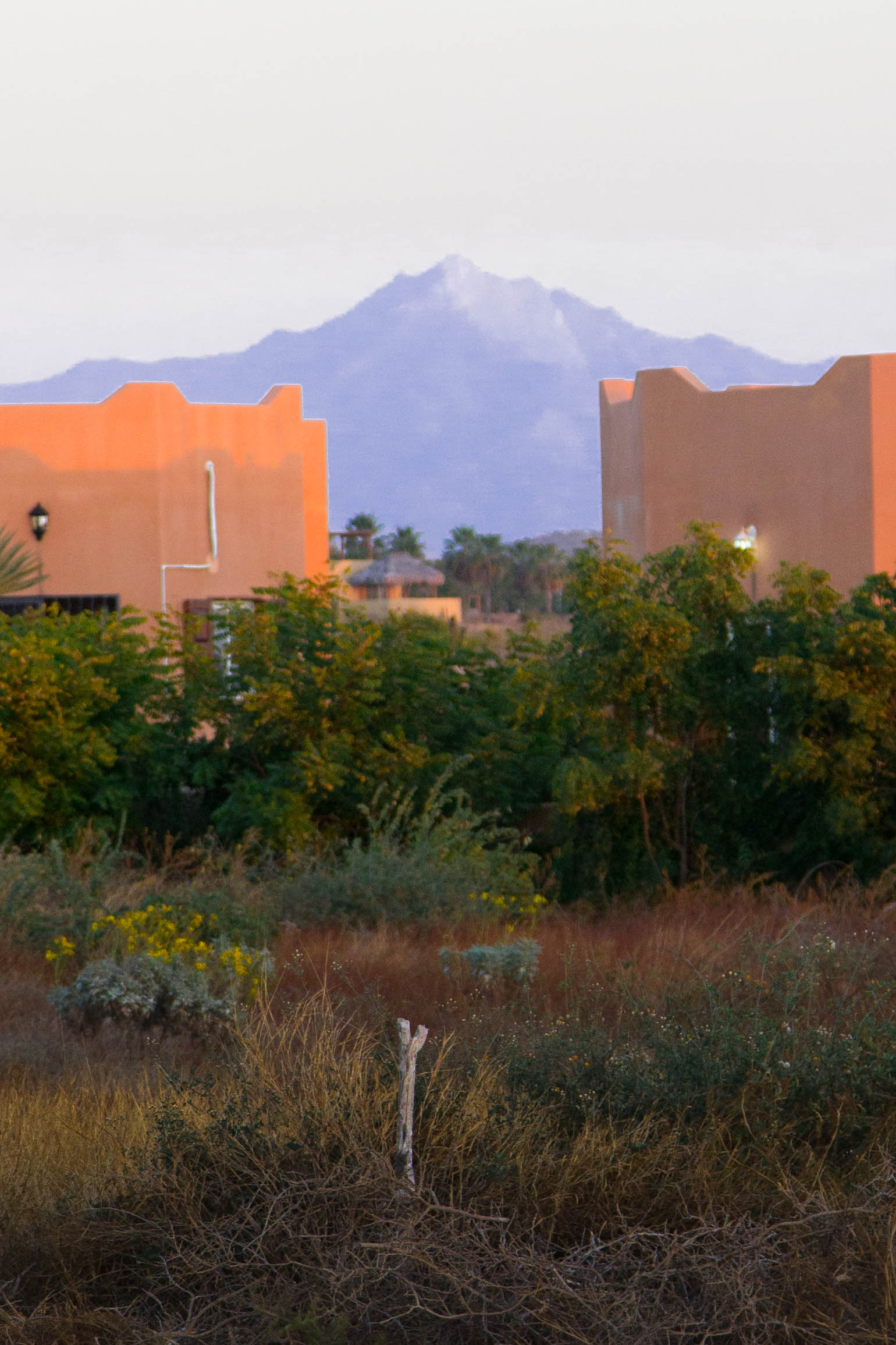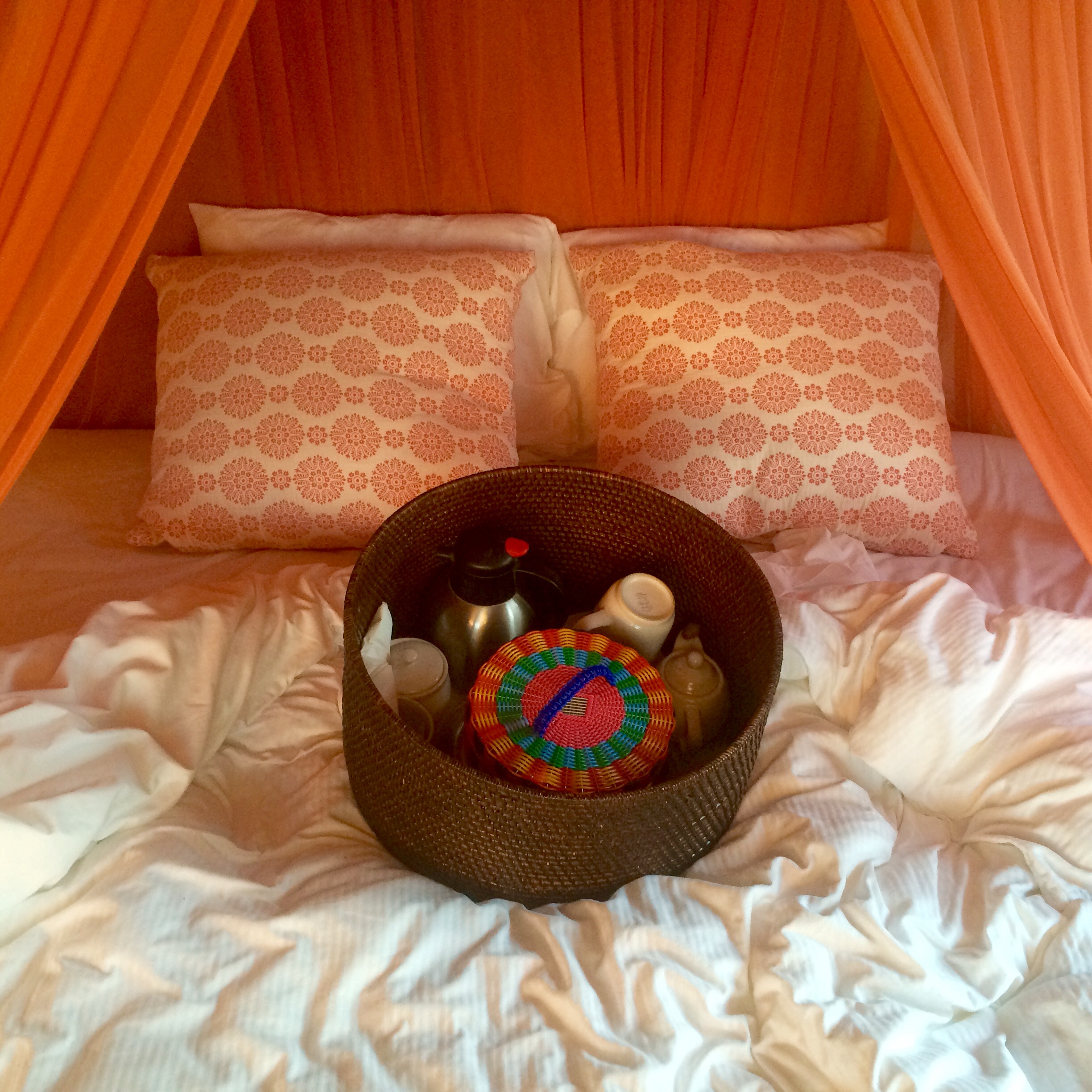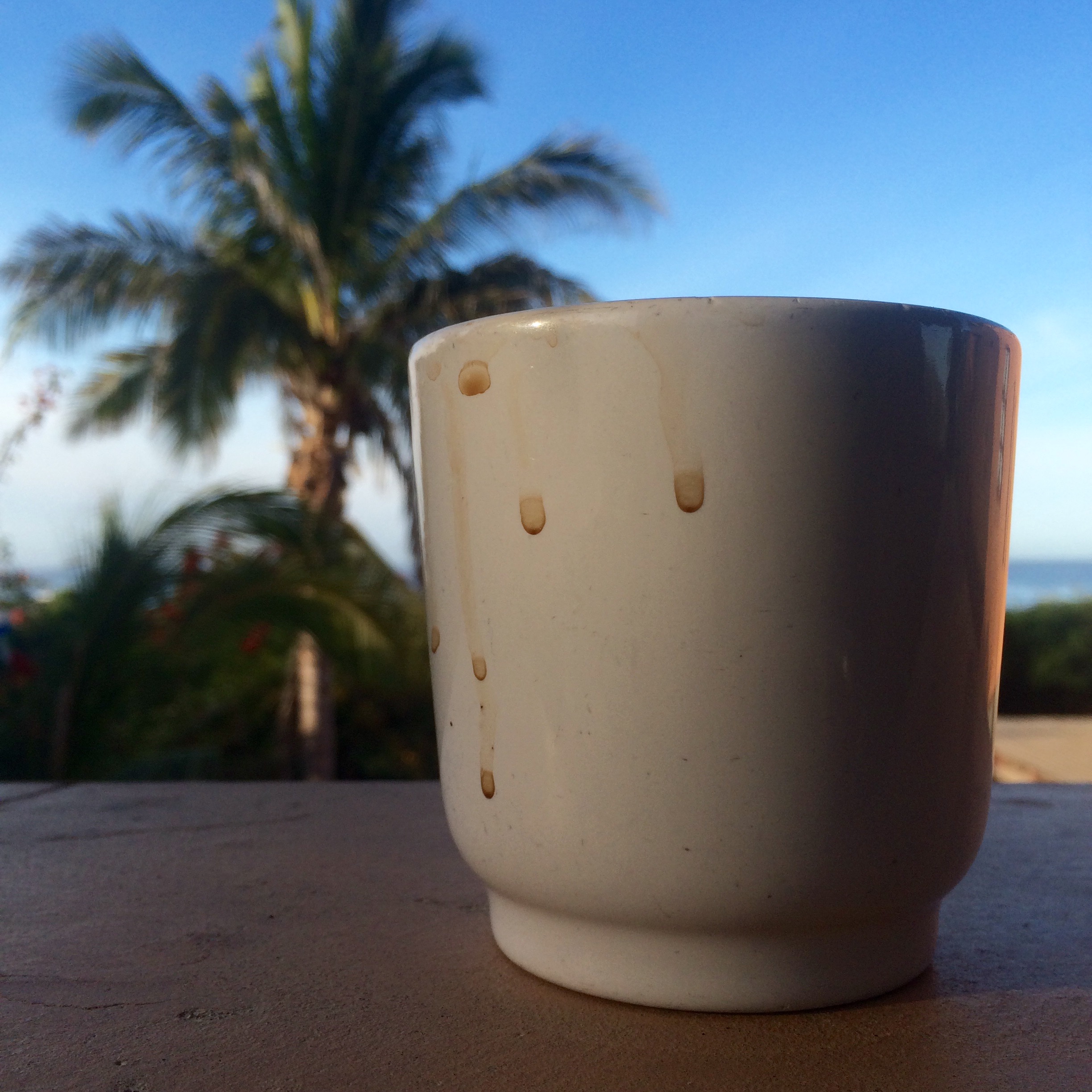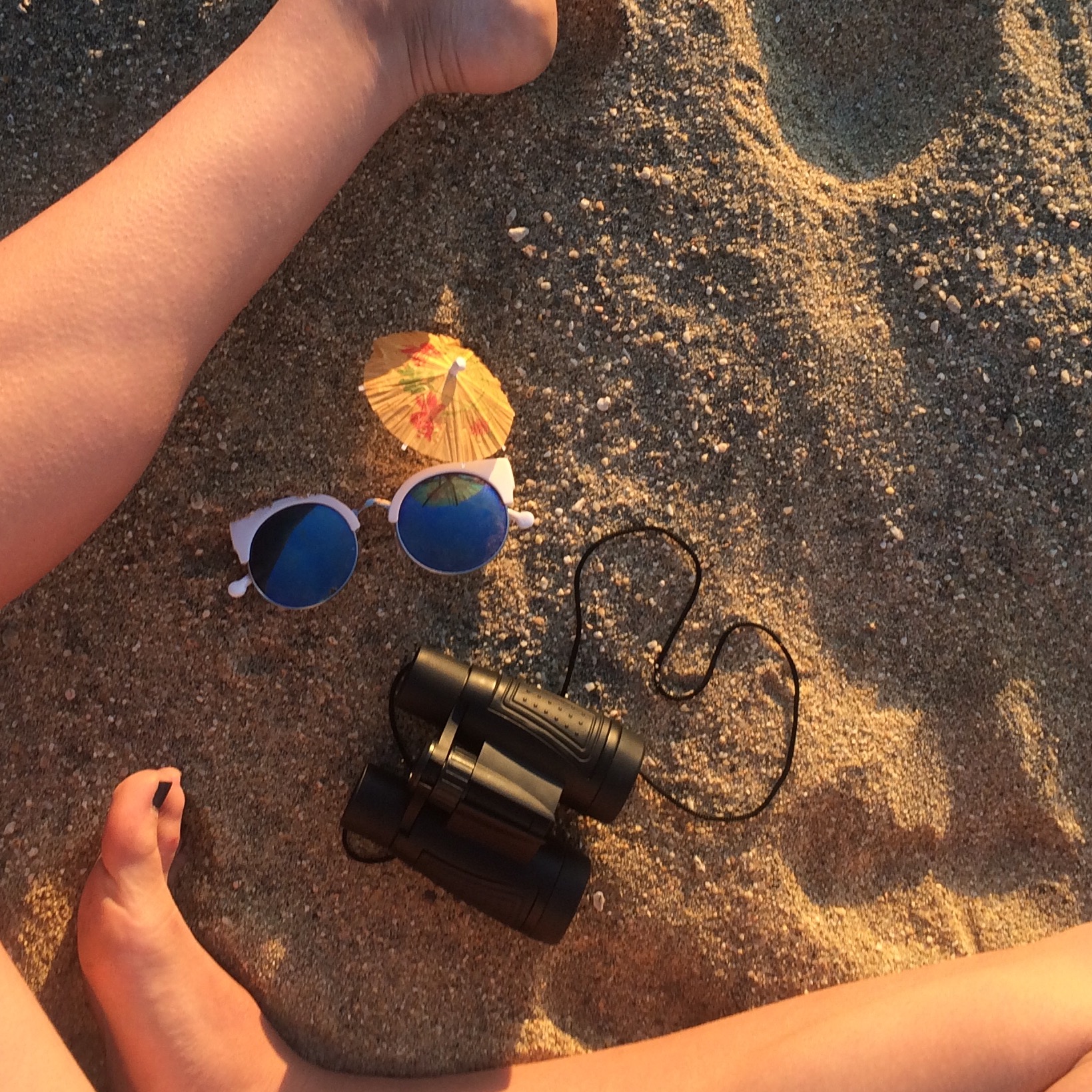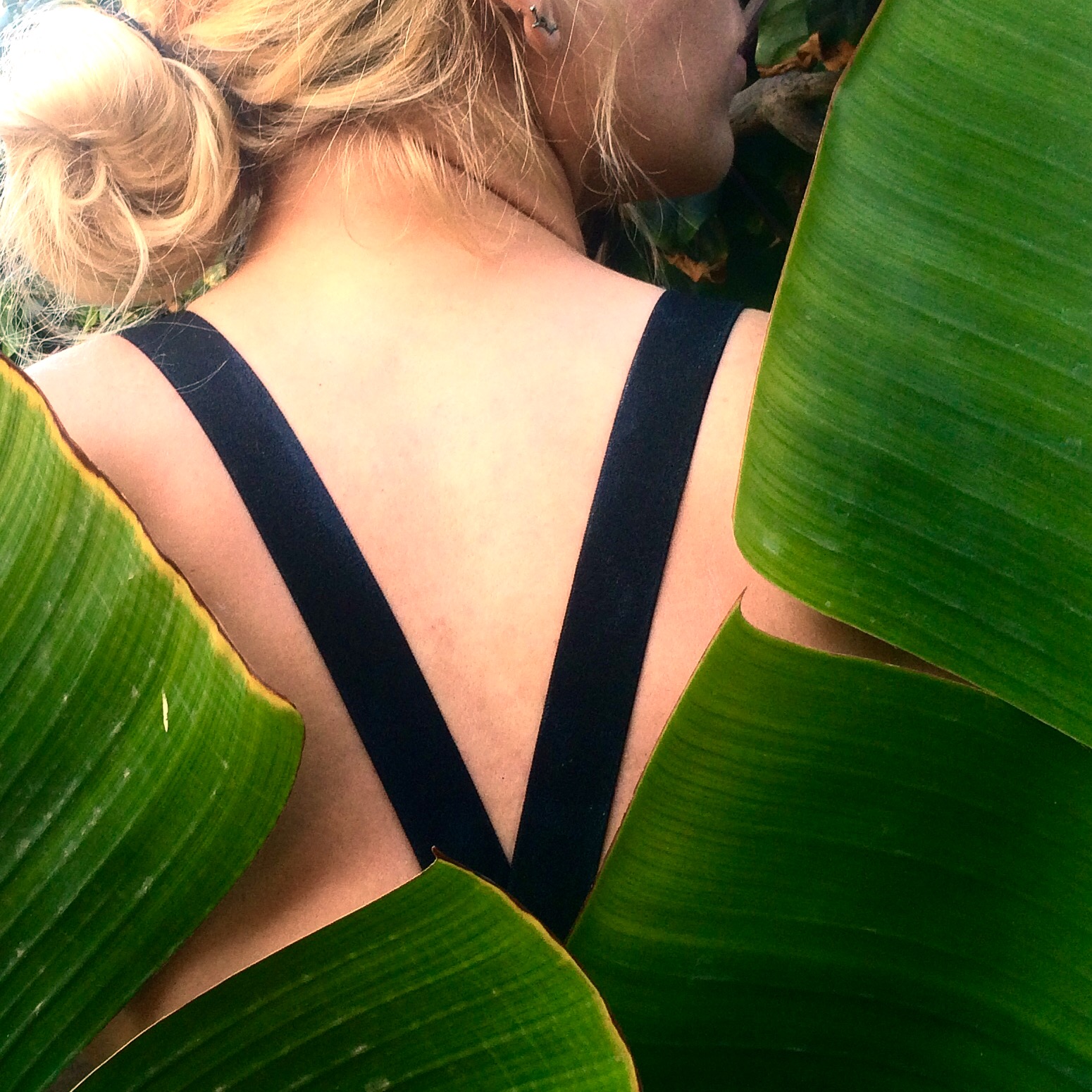 Past the outskirts of an artist community in the heart of Baja, Mexico lies Rancho Pescadero. A place so fine that coffee has a minimum sipping time of three hours, surfing is the preferred means of transportation, and one perfect cookie appears on your pillow top just before you lay your head down to rest after a long day of relaxation.
This is my quest for the perfect taco, and while on this quest so much more than tacos were found. The quest for perfection within a taco is one that is unattainable but it is the unattainable goals that drives you to keep adventuring and brings you across the experiences that are unforgettable. It is with this in mind that you stop and remember to look around. You might just witness the persevering life of a turtle hatching from its shell and making the arduous journey through the tremendous waves, or the fresh sear of tuna caught that morning, or a drunk teddy bear passed out from too many ice cream sandwiches.
These are the moments of Rancho Pescadero.